The Lards Took Cancun
Our family vacation to Cancun yielded two very important findings:
1. Mexico is "Flexico"
2. The Lardiere's are not.
It was from Liberty International airport that our flock took flight over the B-rated skyline of Newark, New Jersey. A humdrum stewardess read us the riot act of our plausible doom while my father slept across the aisle with his mouth tenderly agape.
"Is it because of such snoring hecklers that airline hostesses exude an air that they would rather sacrifice themselves as emergency rafts than perform yet another safety demonstration," I wondered as she showed us how to use a magnum condom as an inflatable inner tube.
"Or could it be that are they just conserving their energy to dazzle if and when we all go down?"
Unfortunately, there were neither snakes nor Samuel L. Jackson on our plane and I was unable to draw a definitive conclusion.
We arrived in Mexico four hours later and found our shuttle to the hotel parked next to the authentic margarita distillery, Señor Frogs. The phallic gourd hanging from our driver's rear view mirror gyrated to Mexican classics including Cher's "Do You Believe in Love After Love".
However, our five minutes of vacationary bliss came to a halt when we were informed during check-in that we would be changing rooms the next morning so that a family with a timeshare could settle in for a week of rest and relaxation.
Now, if one skill of my mother's surpasses her ability to assemble a mean eggplant parm, it's her talent to cause a scene in public to get exactly what she wants.
Mexico, Flexico.
Enraged Lisa Lardiere, Guilty Parties Beware.
With the flick of the wrist and some other choice hand gestures, we were guided to our permanent residence in paradise.
First stop: Mojitos, followed by a day at the pool where our worries were limited to which flavor daiquiri that we would order next.
As the sun set, we rolled over like seals to debate vacation's second most concern:
"Where should we eat tonight?"
Oh, the buffet, the all-inclusive buffet. What are you but a self-fulfilling prophecy? Though I ravaged through more refried beans than one sharing close quarters with her family should probably consume, I regret nothing.
Each night our meal was followed by a digestion session suspended from yarn hammocks. Under the spell of a pitcher of sangria, my mother would regress into singing pre-school limericks and my father was lullabied into deep slumber.
Other highlights of our voyage include my mother's Mexican palazzo pants dance, my newfound statement piece, and midnight menopausal hot flashes.
Dad and I were swindled into a shady jet ski deal by a beach-roaming nerd who I am convinced was the escaped Mexican drug lord, El Chapo, and Marla fell out of a kayak. Flawed water sports aside, I managed to make a burro out of myself by entering a dance contest that I was peer pressured to participate in upon arising from a mid-day siesta. My performance was short lived as the Beyoncé routine envisioned in my head materialized into a slip-and-slide disaster. All was well, truly, the only true source of disappointment arising from our day trip excursion.
We planned to take a trip off the resort to visit the "authentic" section of town on my mom's birthday. Over a breakfast of fried plantains and more refried beans, I envisioned the colors of the market produce that I would soon bask in. I couldn't wait to get into the culture that felt so far removed from a piña colada-ridden all-inclusive resort.
Little did I know that the inkling of Mexican art that I would experience would be this t-shirt of Frida Kahlo reimagined:
We were funneled in a shuttle through the heart of town to a single road, appropriately named "5th Avenue" that might as well have existed in Midtown. Scenes of women toting their linens to the laundromats passed by in an instant — the taquerias left untouchable. 5th Avenue was manufactured for the tourist, by the tourist, fully-equipped with a Birkenstock store and even a Starbucks. Americans traded all of their pesos in for ceramic dishes that were probably imported from China.
Is it too much to ask to immerse oneself in a cultural experience without having to dodge a selfie stick?
Still, all was remedied with an outstanding birthday dinner bookended with a hazelnut s'more that can only be described as divine.
Here are more photos from inside of our trip if you want to see how the 1%* lives.
*1% referring to the amount of other families who choose to associate with us.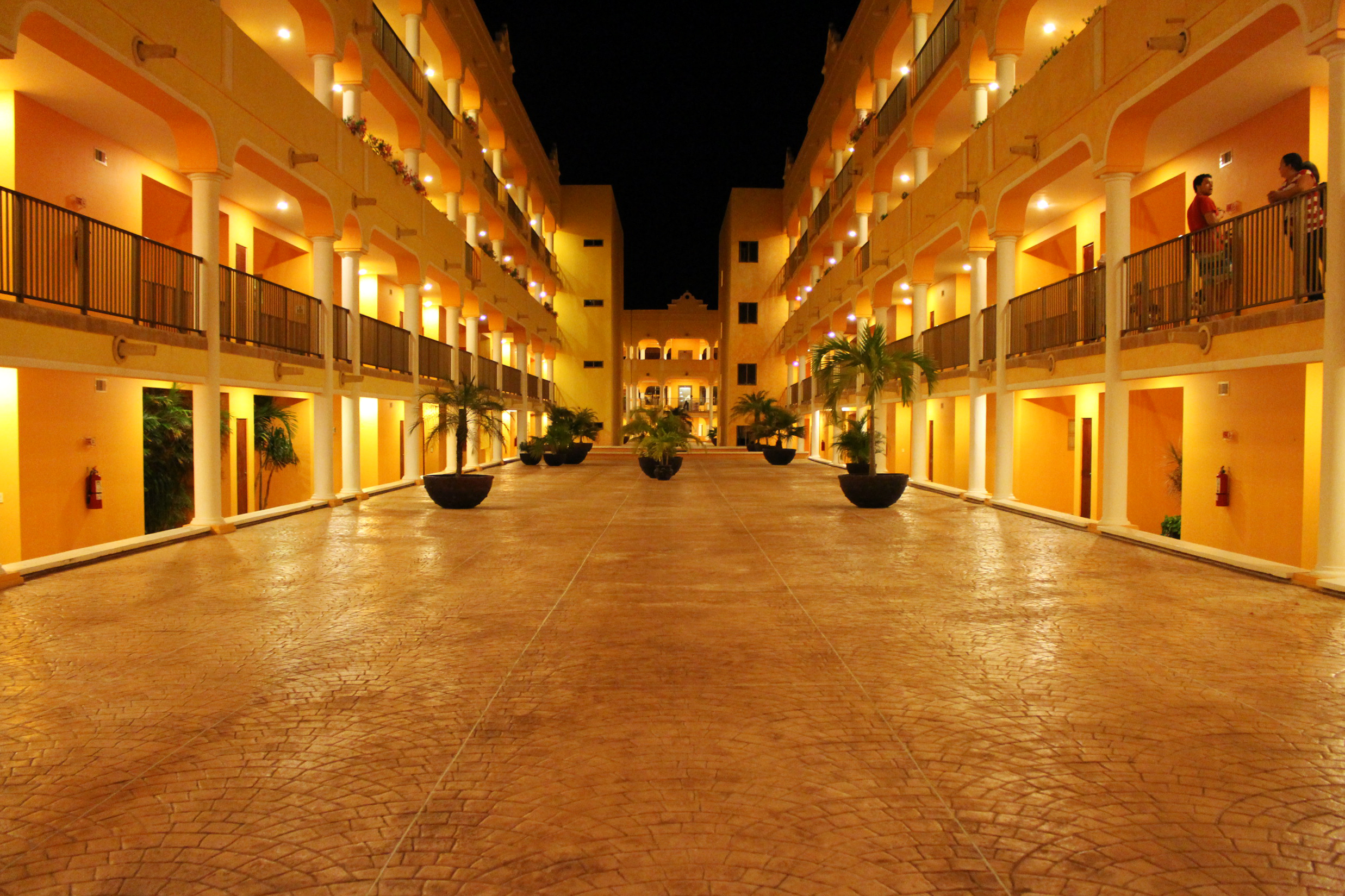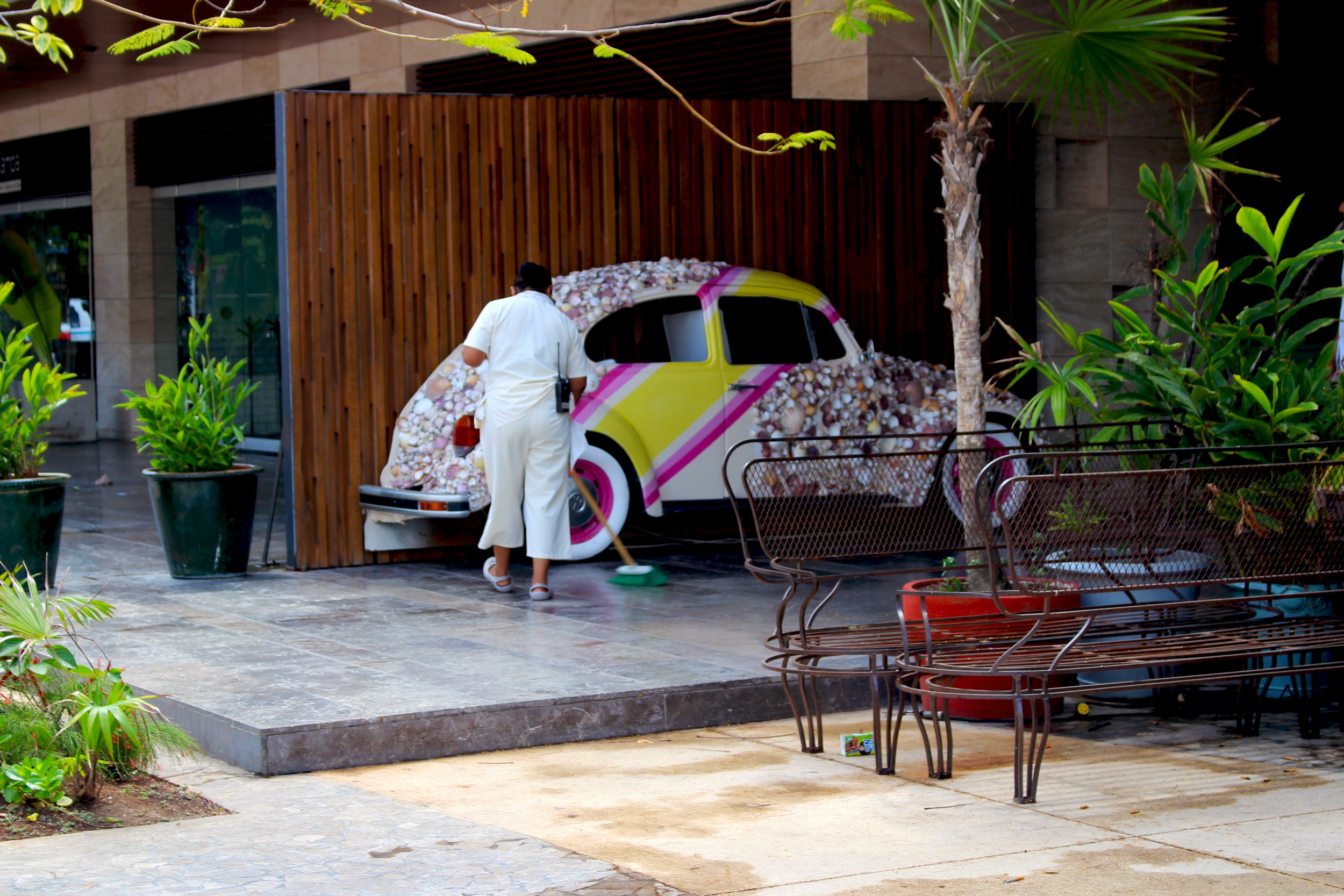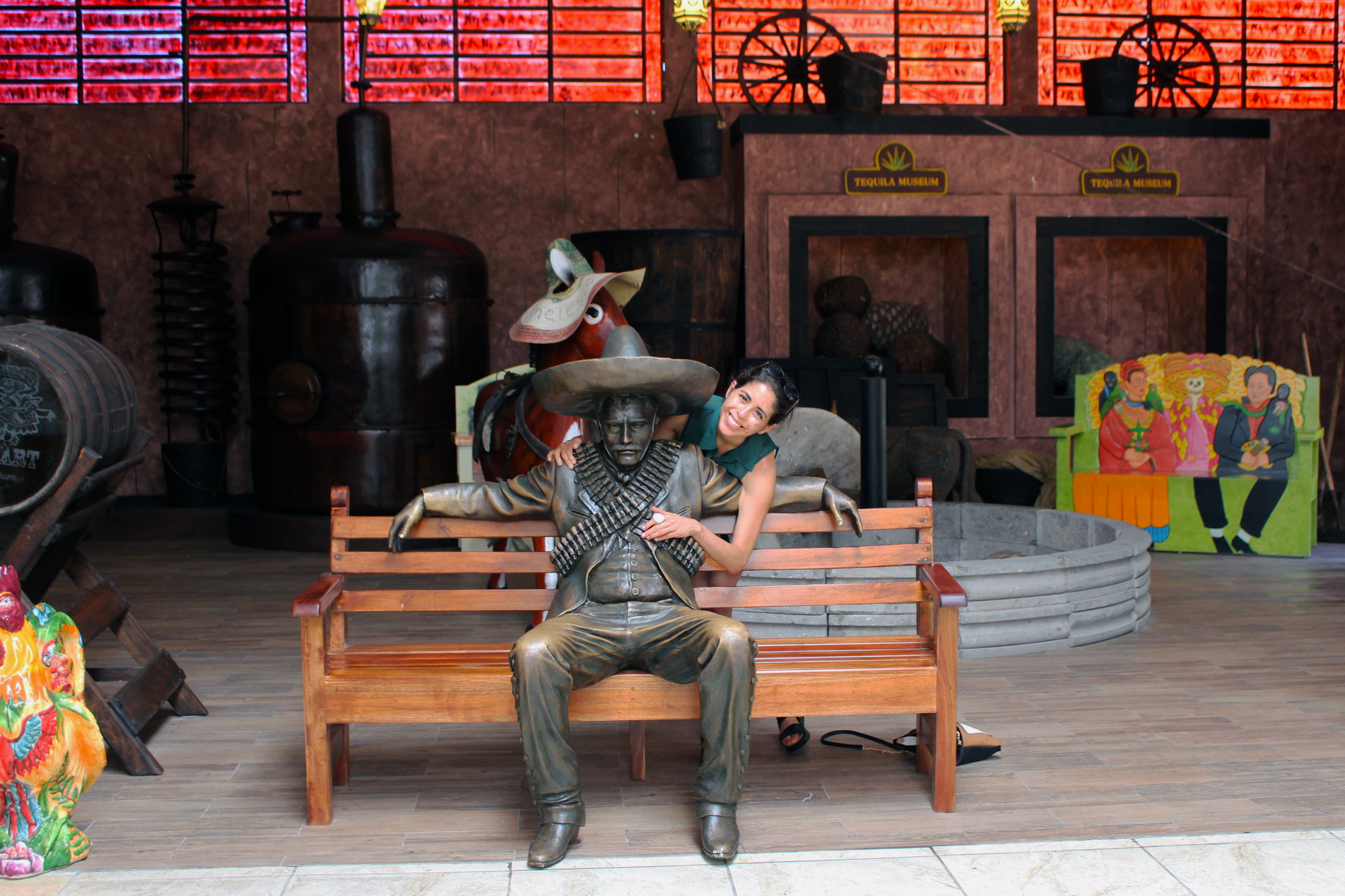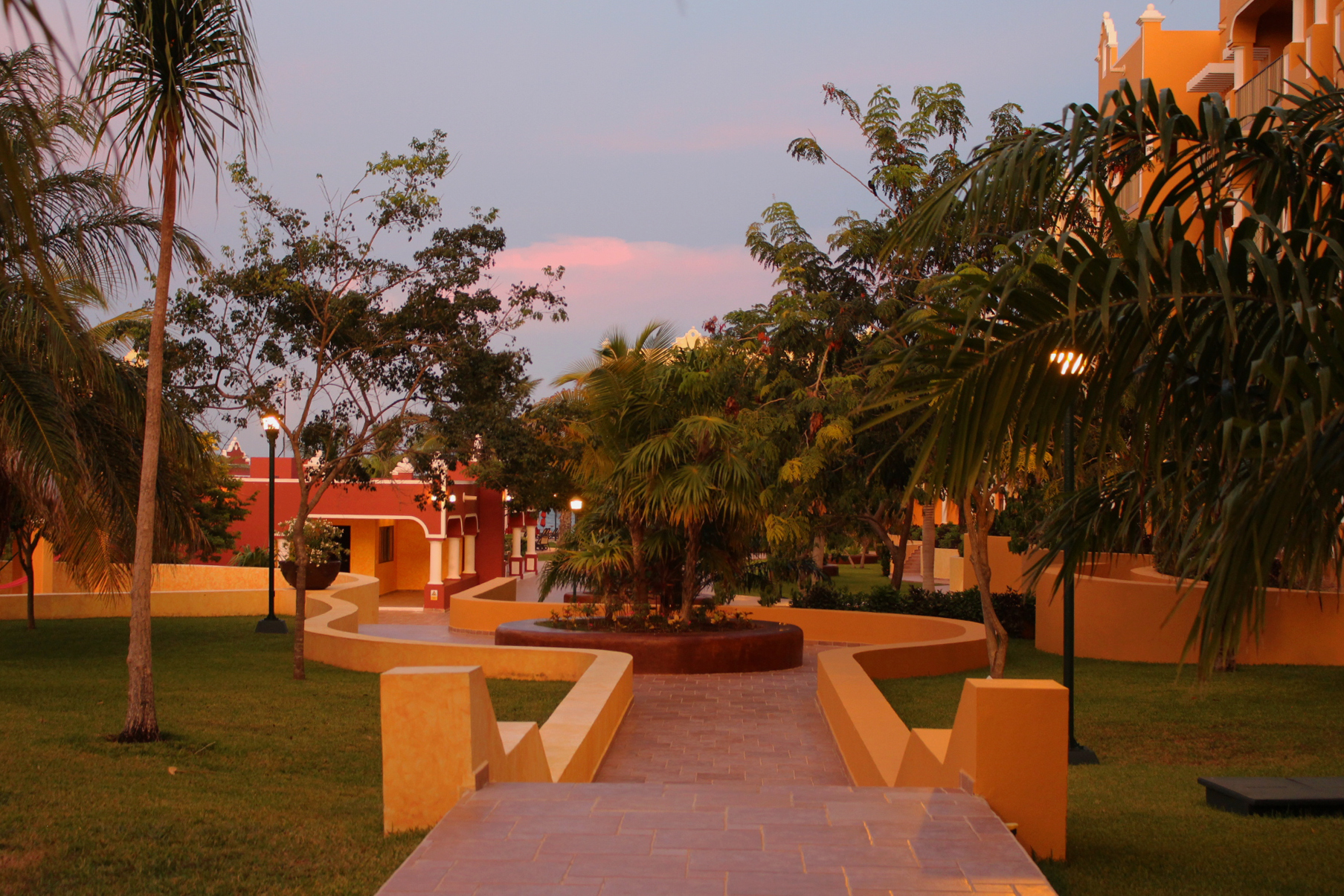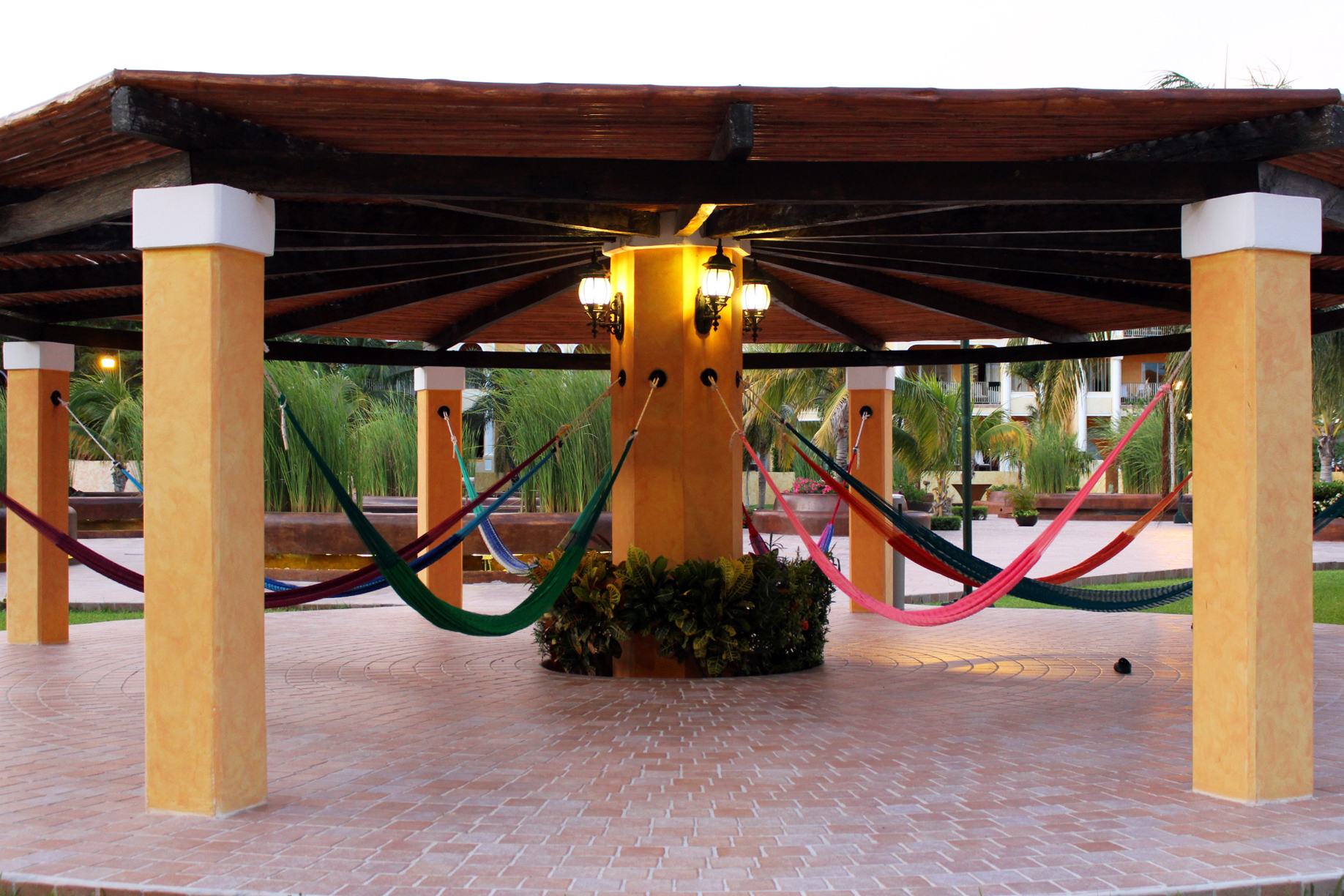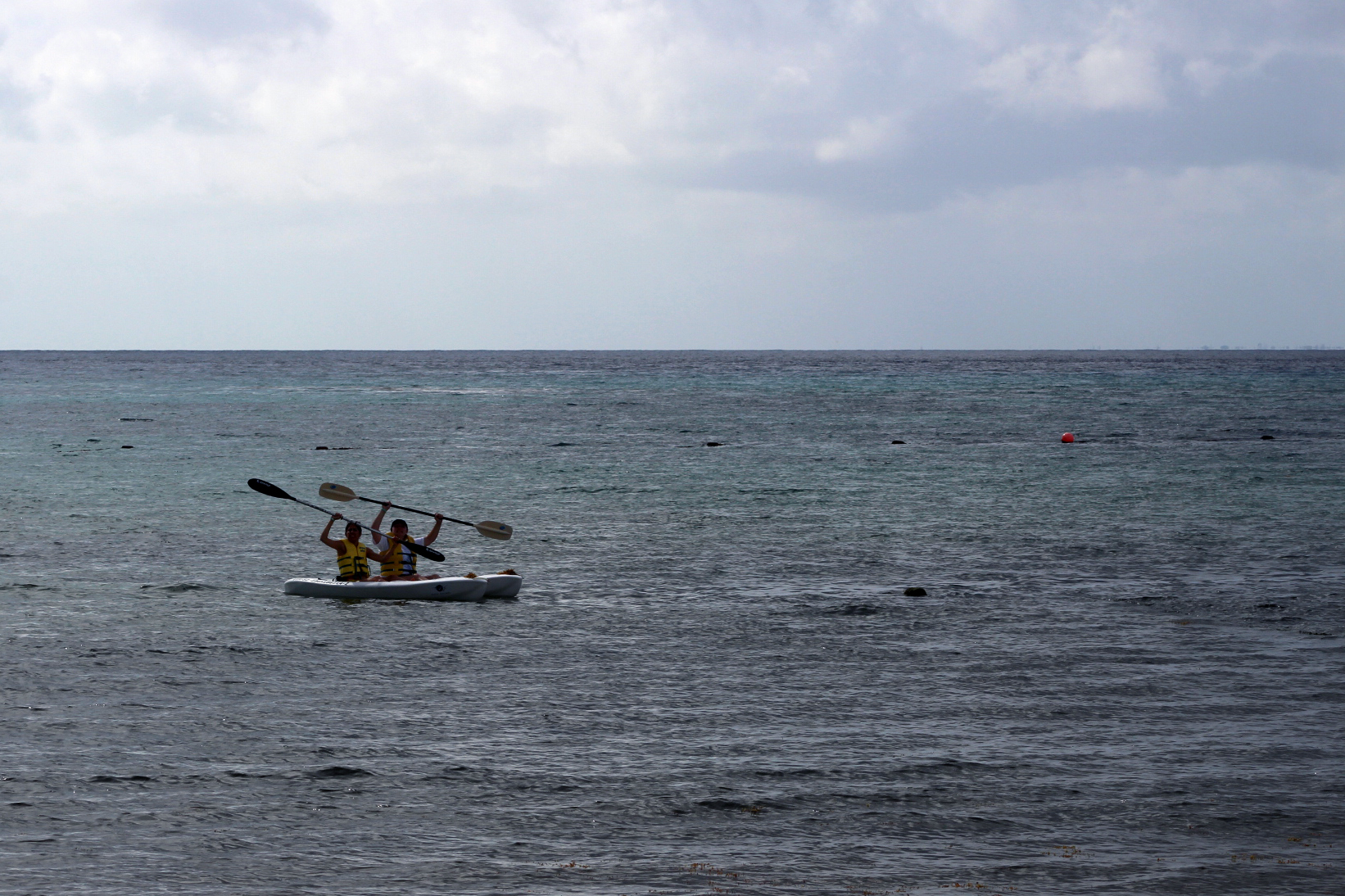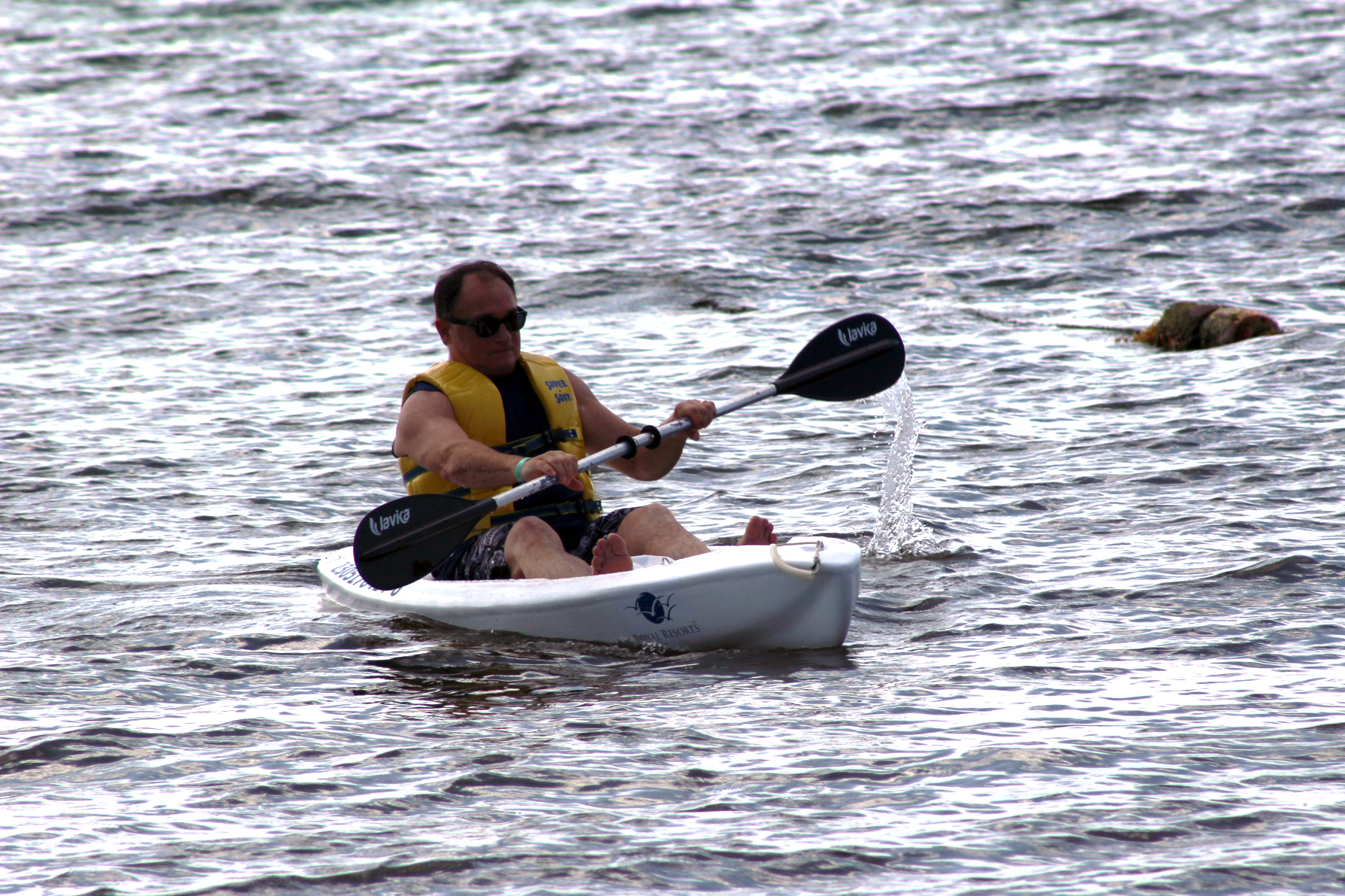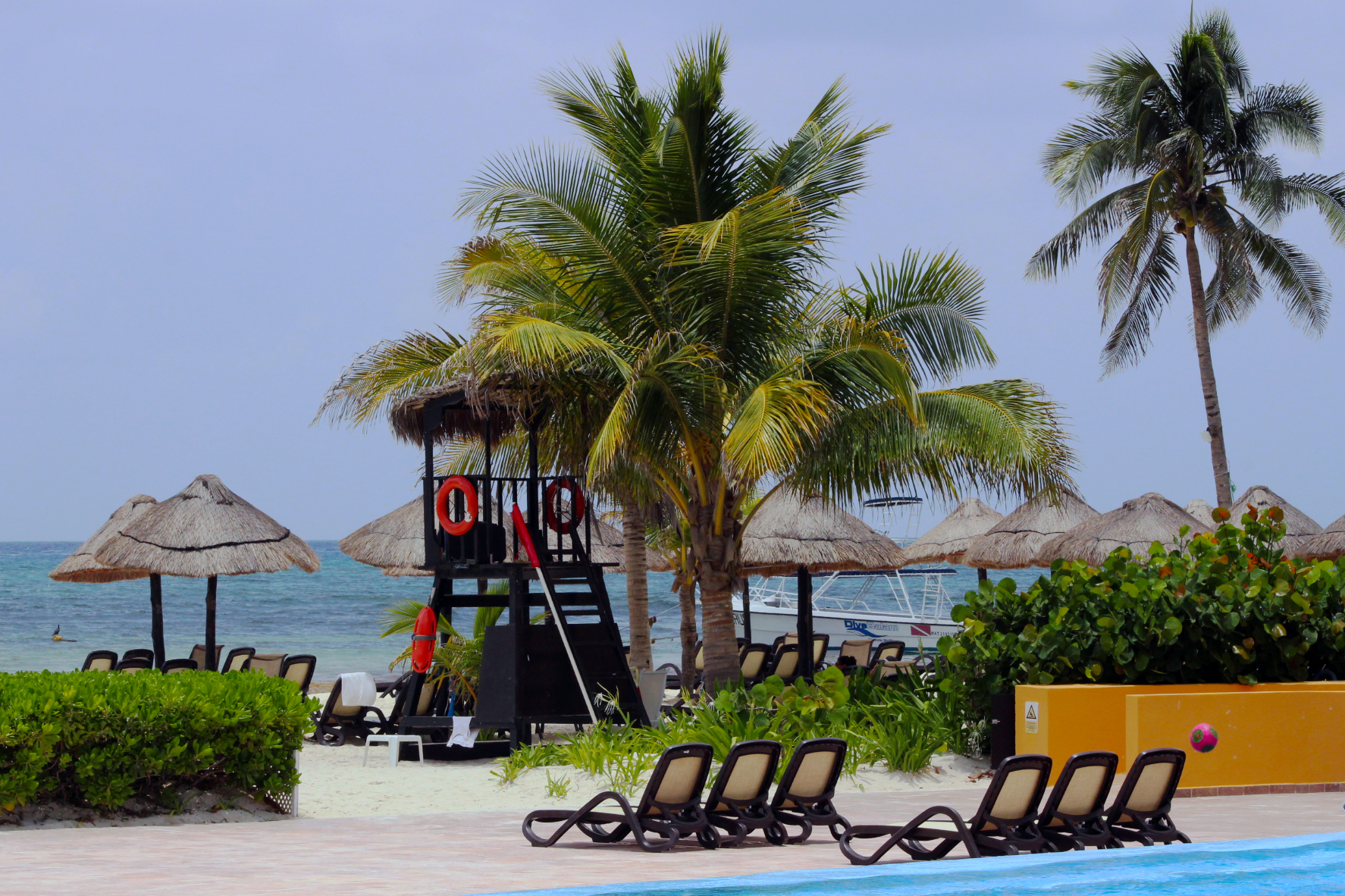 Analyze & Discuss:
If beans are the magical fruit, does this make me a refried wizard?