Full
I spent most of 23 hungry; starving a voracious appetite for unrealistic ambitions in a void of life's little pleasures. I traded one too many nights of healthy debauchery with friends somewhere in the city for time in solitude to stress over a vision that of myself that I was trying to create, just to throw my hands up and surrender.
24 feels different.
Take this Saturday instance. On the weekend following my birthday, I invited some of my closest friends over for a homemade dinner consisting of:
A charcuterie board of mixed cheeses and meats
Chrissy Teigen's prosciutto wrapped figs [Recipe]
A gnocchi bar with both sweet potato and Yukon gold potato gnocchi, and a choice of marinara, butter and sage sauce, or short rib ragù [Ragù recipe, Steve's Sexy Marinara Recipe

®]

My basic rosemary chicken (it's really a no-brainer) and another baked chicken rubbed with black truffle butter [My Basic Chicken recipe]
Giada De Laurentiis's Italian caesar salad [Recipe]
Gingersnap cranberry and pear pie [Recipe]
And whoopee pies, plus the most heavenly gluten-free pumpkin cupcakes with cream cheese frosting made by my friends Stacey and Nikki
Plates were piled high, the mulled cider ran dry, and we were all pleasantly plumped in the company of each other, basking in the warm afterglow of browned butter. The familiar clamor of my pots was dampened by a shared laugh between those who knew me when I was a joke in high school and those who met me as the same joke years later at liberal arts college, revised with a different punchline, when I discovered Red Bull and vodka.
I felt light by distancing myself from my self, feeding those who have fed my heart when I needed it the most. For we who have been hungry feel the fullest when given the opportunity to nourish others just the same.
As you're reading this rambling self-analysis from the bowels of my soul, you may wonder if I'm on shrooms. I'm not, I swear. In fact, a pure stranger recently validated my carnal drive to serve others from a split-second observation.
I was chopping vegetables one night to prepare for a salad at a friend's dinner party when a guest whom I had never met before approached me out of the blue. She watched me quarter plum tomatoes in silence, before sighing with a smile,
"You look so content while you're cooking."
I hadn't realized how visceral my happiness at a cutting board was until that moment. Sure, I had felt it within, but I suppose that pure authenticity is unmistakable from the outside.
I Stole My Friend's Snaps!
How about that for a turn of events?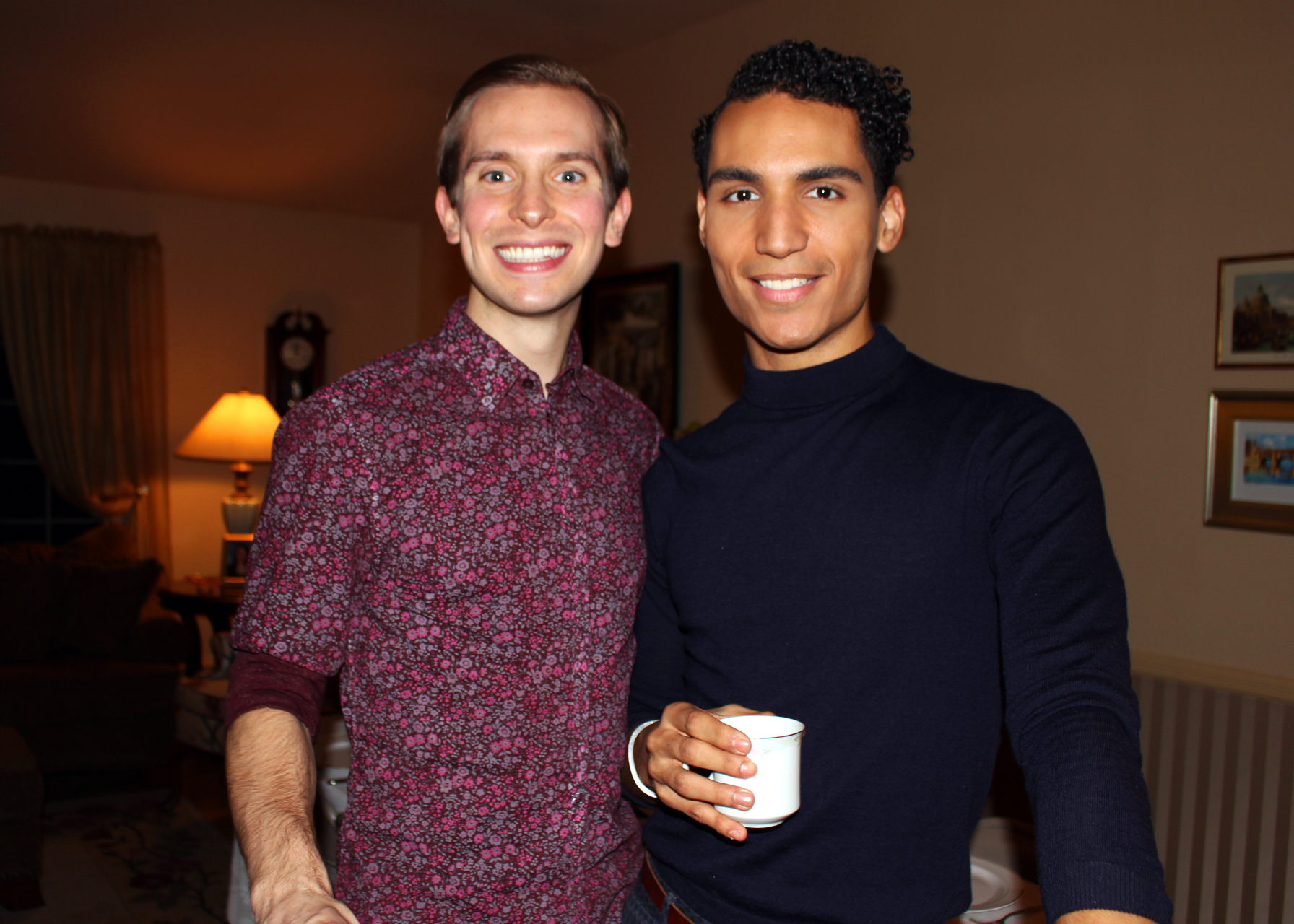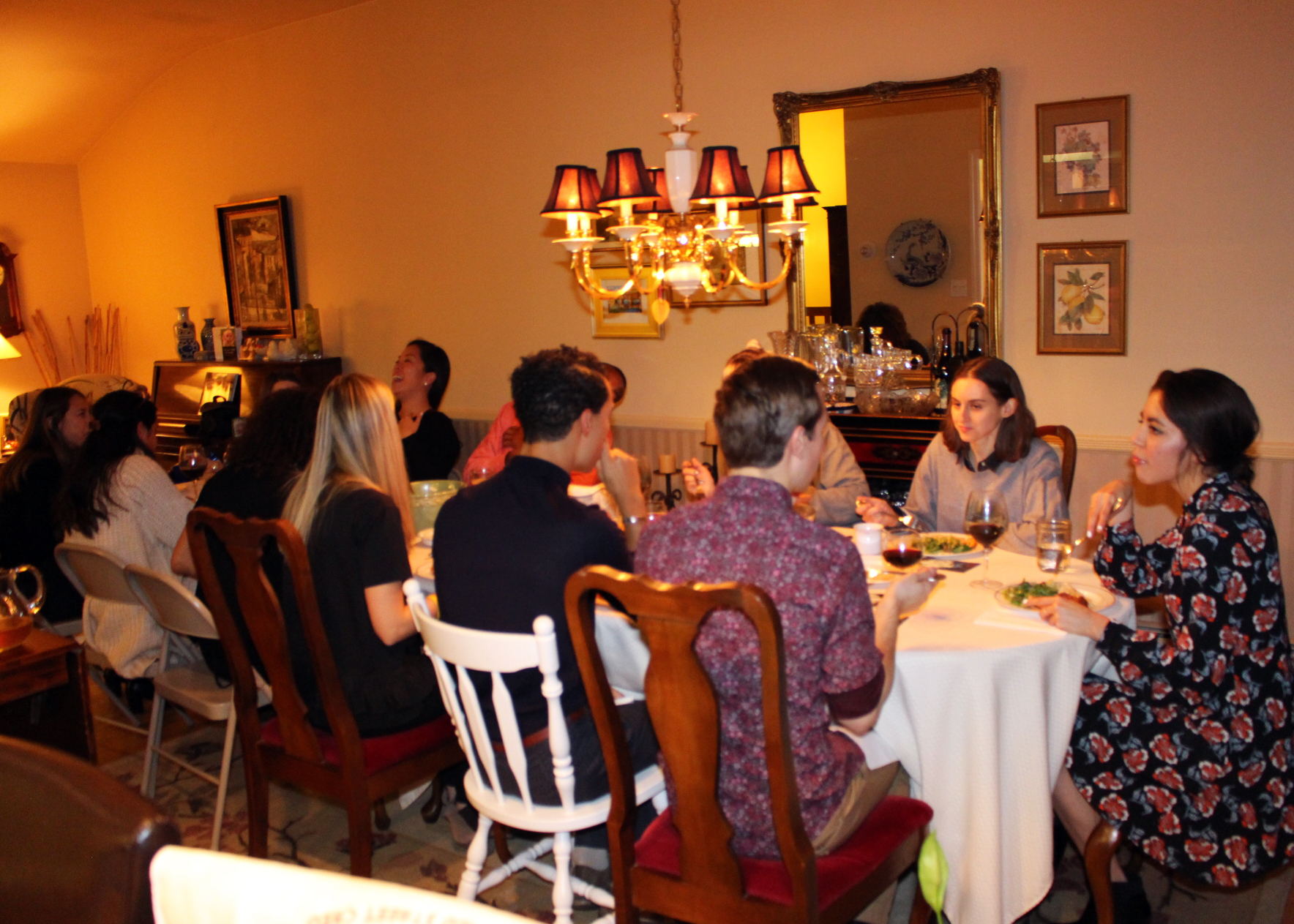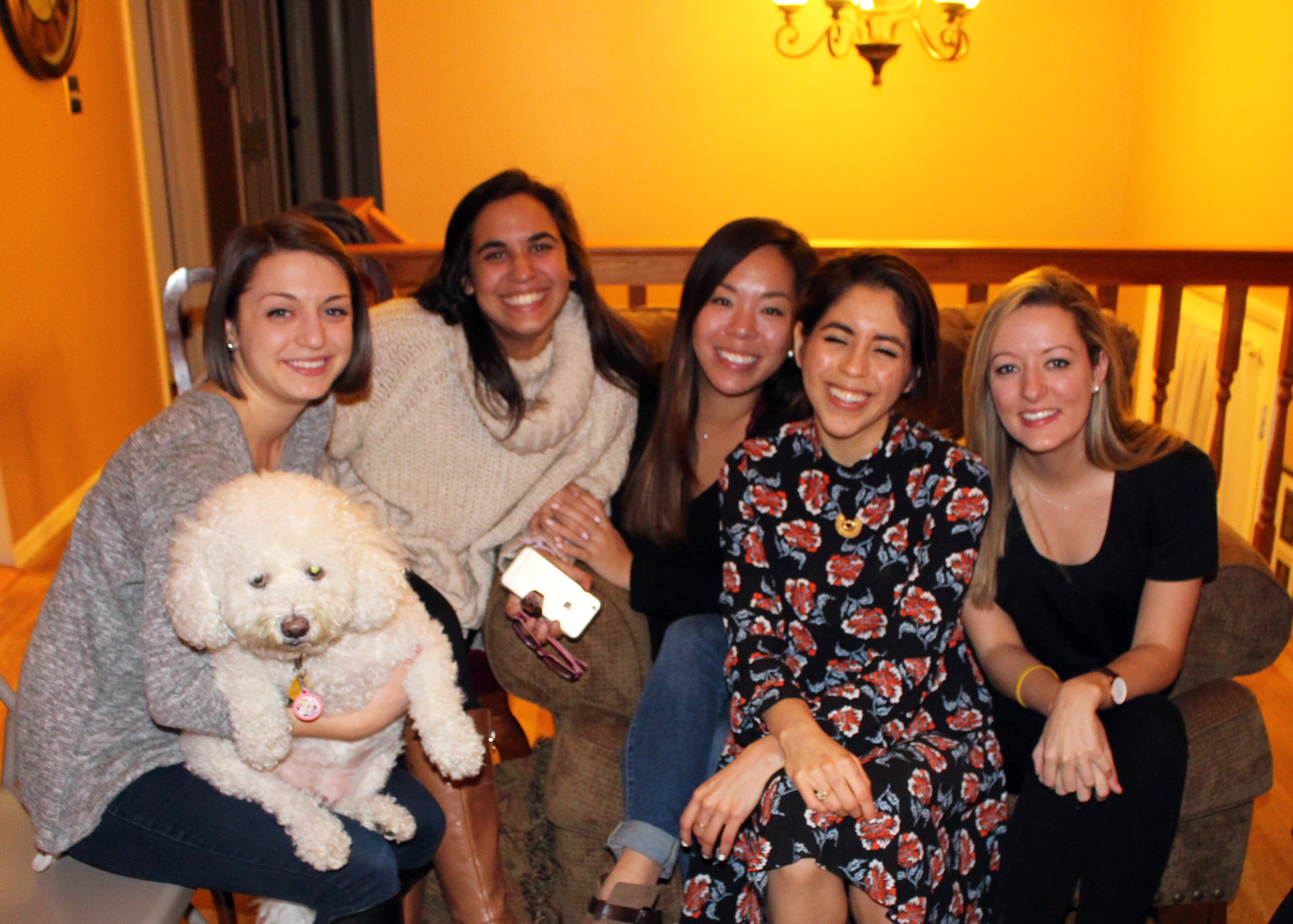 Analyze & Discuss:
When are you coming over for dinner?